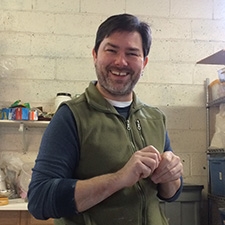 Pottery & Hand Building  Barron has an MFA in Ceramics from University of Tennessee and a BFA in Sculpture and Ceramics from University of South Florida. He teaches Art and Art History classes at Walters State Community College and Roane State Community College as well as the Owner, operator of Mighty Mud.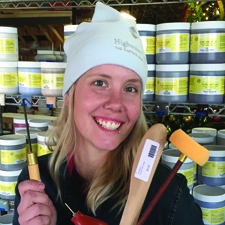 Pottery, Figures, & Sculpture  Amy E Hand makes craft inspired fine art. Her ceramic figures present depth in the human condition with surface and form inspired by indigenous figurines and contemporary commercial production. Research in Tanzania, Cyprus, Turkey and Japan has broadened her understanding of these curious figures and the world she is creating.
Amy completed her MFA in Ceramics at the University of Tennessee, Knoxville in 2012. Her clay renderings of cocoa beans were highlighted on the Discovery Channel and her silk- screened reverse transfer pottery was referenced in the February 2014 edition of Country Living. She is currently a studio artist and production potter, teaching community classes and workshops at Mighty Mud and at the Arrowmont School of Craft.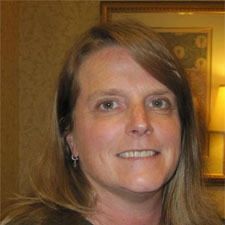 Pottery Wendie Love's artwork is primarily influenced by the role of the form and function in art as it enables the building of community. She works to provide an environment and encouragement for young people to imagine and create. Valuing the creative process over the product, she strives to contagiously instill in her students a love research, planning, and the full embrace of the accidental. For her, clay more than other media, provides endless opportunities for technical research, historical appreciation, creative problem solving, and perpetual learning. Art is about process: establish/recognize a problem, imagine potential solutions, create a solution, evaluate and reflect on the quality of the solution, and repeat. In art and in life, she seeks to experience and share a passion for learning while building a creative community.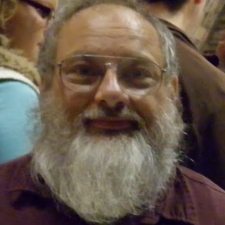 Pottery & Sculpture My name is Bill Lee, I am a clay artist in Knoxville, TN, producing functional and sculptural pottery since 1995. I work with slabs of clay, using templates of my design to cut out shaped slabs. These pieces of clay are joined, folded, and finished into bowls, platters, and even left handed mugs. I use an electric kiln to fire them in, and brush on multiple layers of glazes on each piece. The finished piece is signed and ready for collectors, gifts, and for the home.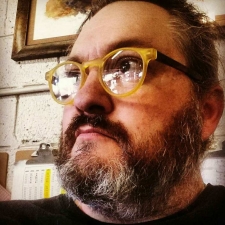 Pottery As a potter I have fallen deeply in love with my materials. Often, it seems, I think in terms of clay, glazes, and kilns. Developing ceramic forms that are full, rounded shapes that invite the viewer/end user to engage and explore the surface is my greatest goal.
Over the last couple of years I have combined my love of drawing with my pottery. Eventually I saw that I could carve deeply into the wall of the pot instead of merely inscribing a line on the surface. This has opened up a dimension that I have only begun to explore.
My hope is that I produce pottery that is as pleasant to the eye as it is to the hand.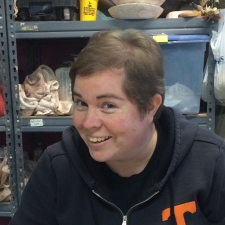 Pottery & Pottery with multi-media Being raised in the North, East, Mid-West, and the South, as well as having close family and friends throughout North America, Meg showed interest and intrigue with pottery and the multi-faceted and ever-changing subject we call Art. Living in multiple areas of the country allowed her the opportunity to glean knowledge and information about the vast mediums and forms of art. Meg's earliest memory of art in uencing her is from her holidays and summers spent with her cousin's in New Milford, Connecticut, playing at Hunt Hill Farm and The Silo (an artist community similar to Arrowmont). Through Meg's artistic endeavors, she has shown that she is open to utilizing whatever medium it may take to complete an art work… including cosmetics.
While Meg excels in all areas of the Art world, her passion has become clay. Through clay she is able to show her love of this ever changing medium as well as being able to incorporate other mediums and techniques of other art forms into her pieces. Though, her greatest excitement and enjoyment comes from being able to share her knowledge and abilities with others; no matter what age or ability!
Meg, while raising her son, received her Associate's of Art-Studio Arts, focusing in ceramics from Walters State.