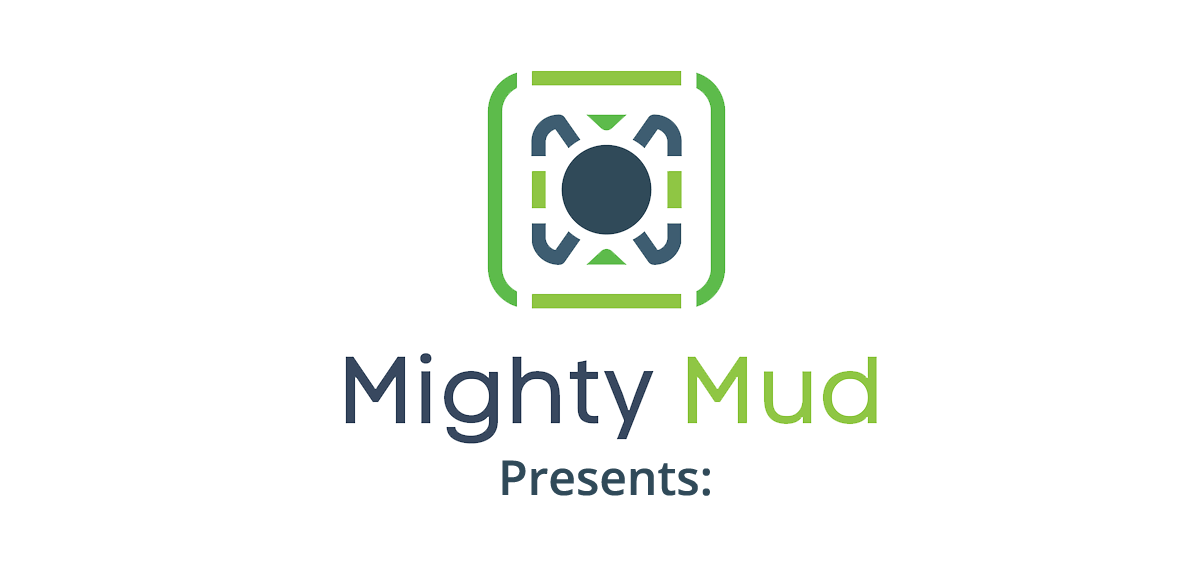 A 36-cubic foot Train Wood Kiln
Oct 7th – 11th
and we need your help!
Mighty Mud is honored to be a part of The Maker City
Mighty Mud Holiday Hours
Mighty Mud will be closed on July 4th in celebration of Independence day.
Unwind and make something beautiful
Welcome to Mighty Mud!  We are locally owned and artist operated.  Mighty Mud is the place to go in Knoxville for all of your
ceramic supply needs.  We also offer a wide variety of art classes and workshops, provide artist studios to local artists, and
sell finished artwork in our gallery. We have been making some exciting changes to the store and studio including lots of
new product lines and new class and workshop offerings.
Our Location
Visit Us
Operating Hours
Tues-Fri: 11:00am – 6:00pm
Sat: 9:00am – 5:00pm
Open Studio Time
Thursdays 6:00pm-9:00pm